Are you looking for more resilience?
Do you want to learn quick fixes to manage stress and anxiety?
Control your inner dialogue.
Then this is for you.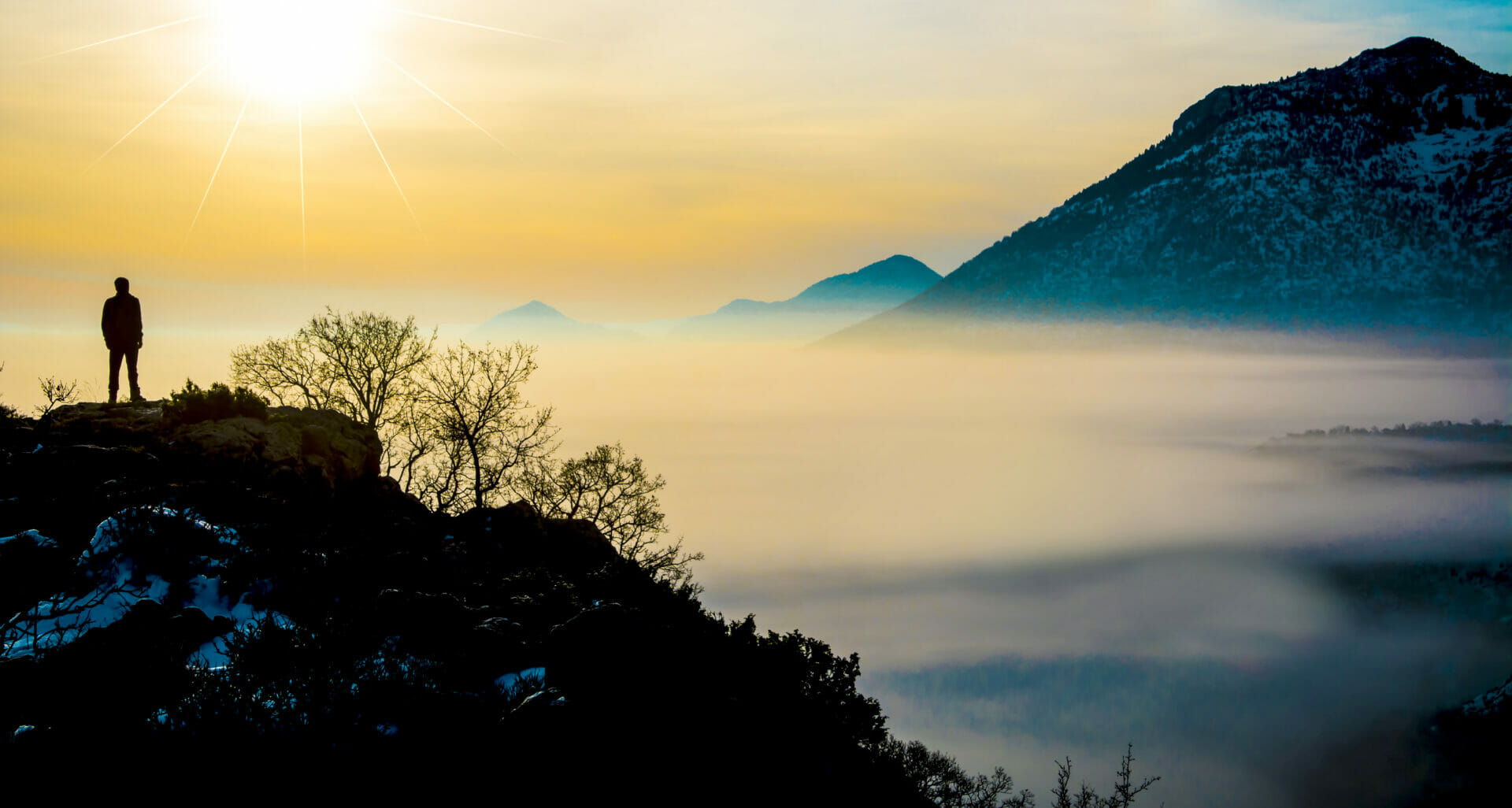 Flexible Resilience for everyone. A one-day course suitable for all.
Modern life can be very challenging, juggling work, family and day to day stresses. This one-day course is designed for you to identify your inner resources, develop positive thought processes and devise strategies for improving your resilience. Have fun creating a strategy to change your life.
I have been running Resilience courses for over 10 years now, always with amazing feedback. These have usually been commissioned by organisations supporting doctors and managers in difficulty. Many delegates have commented "Why do we have to wait to fail to be offered this?" So here it is, Flexible Resilience for all.
Join me at the Langstone Hotel, Hayling Island on Thursday 13th June and Wednesday 13th November for a day that could change your life.
Places are limited and early bird discount £125 ends on 1st May and 1st October respectively. Price £149 after this.
10% off for 3 or more people booking together.
Book now.